Learn all about the MN Wild Adult League
The Minnesota Wild Adult Hockey League is the largest hockey league in the State of Hockey.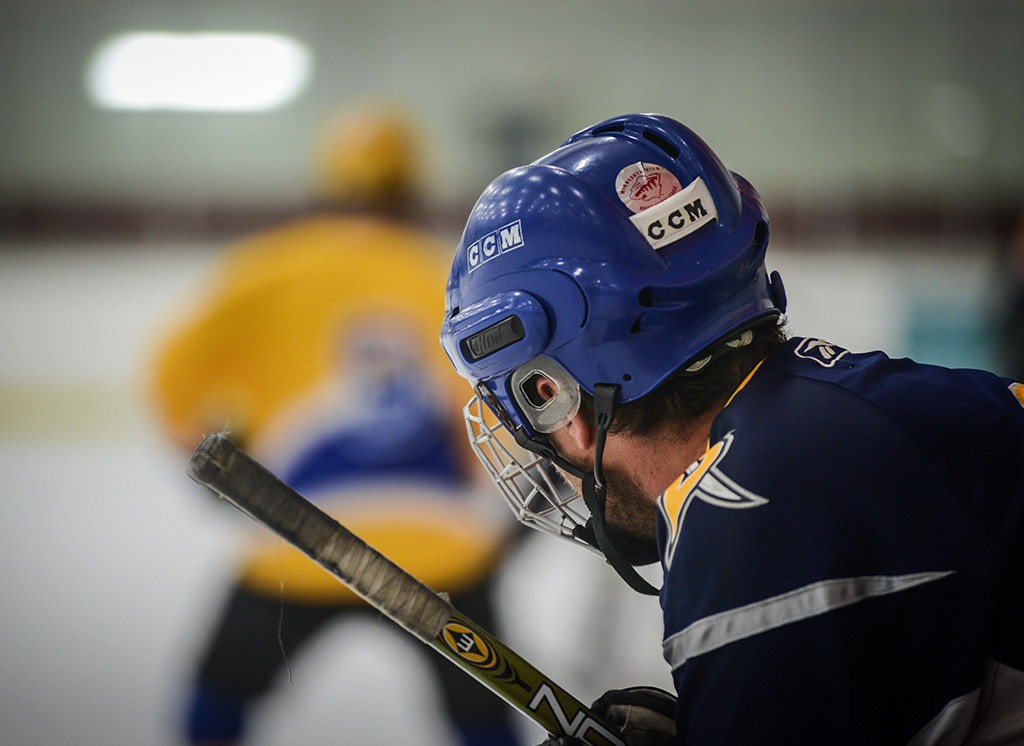 The Minnesota Wild Adult Hockey League is the largest hockey league in the State of Hockey. Play your games at the largest ice arena of its kind in the world at the Super Rink, on the campus of the National Sports Center. If you're looking for great adult hockey, then look no further – register today. 
Fall Season: September – December 
Winter Season: January – May
Summer Season: May – August
USA Hockey and Minnesota Hockey sanctioned
Fall and summer teams are guaranteed ten regular games plus playoffs
Winter teams are guaranteed 14 regular games plus playoffs
All games will consist of three 17-minute periods and a 4-minute warm-up
No checking, no slap shots
Online league standings
Team jerseys are required – Adult League jerseys are available for purchase. Contact the League Director for more information. 
Full-time league director
Certified professional official
The Minnesota Wild Adult Hockey League has a variety of competitive divisions to match any play style. We welcome hockey players of all ages and skill levels – compare the descriptions below to your team's abilities. Talk to the League Director if you have any questions or concerns and we look forward to seeing you on the ice!
A – Advanced/elite league – most competitive, skilled level of play offered.
B – High level of competition. Best fit for teams with recent high school graduates or players with experience at the varsity, junior, or college level. Played Tuesday evenings
C – Mid-level of competition for teams with average overall players. Played Sunday Evenings
CII – Transitional level for weaker C teams, teams that are moving up from D level or for teams with a higher number of less experienced skaters. Played Sunday or Tuesday evenings
D – Intermediate, recreational – see league rules regarding D league player eligibility. Played Sunday or Monday evenings
DII – For teams with a higher number of players with no competitive experience. Teams may be moved out of this division at the league's discretion. Played Sunday evenings
50+ Open: birth year 1973 or before (goalie can be 45 or older) Played Monday evenings
60+ Open: birth year 1963 or before (goalie can be 55 or older) Played Wednesday evenings
*For the 2023-2024 season (player must turn of age within the USA Hockey calendar year September 1, 2023  – August 31, 2024).